There are parking spaces in the outdoor area and a terrace with seating during the summer months.

The area is fenced and the building is secured by an automatic lock. Only accommodated persons have access to the building.

For a fee, we provide transportation from Václav Havel Airport, Karlovy Vary Airport and, based on available capacities, we also offer transfers as part of planned excursions and trips.







Information COVID-19
there are no restrictions issued by the Government of the Czech Republic restricting accommodation services


INFORMATION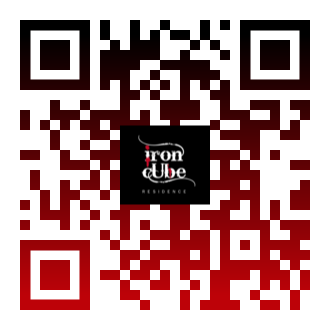 CONTACTS
HOSTEL IRON CUBE
Stružná 131
364 71 Stružná
Česká republika
+420 777 558 500
reservace@ironcube.cz
info@ironcube.cz